Hello everyone, this year has been all a bit crazy with so much going on but I will save that for another post, this post is all about NaturesLens.
Back in June on the advice of a friend I joined NaturesLens for their Skomer trip, somewhere I have always wanted to go but never quite got around to it. I had an absolutely amazing time and would highly recommend it, for one you get to meet some wonderful people and have the island to yourself once the day visitors have gone. Not only that, it was such a relaxed atmosphere with guides (Sean and Jayne in my case) to help as needed and they really did provide so much help for someone that rarely photographs birds!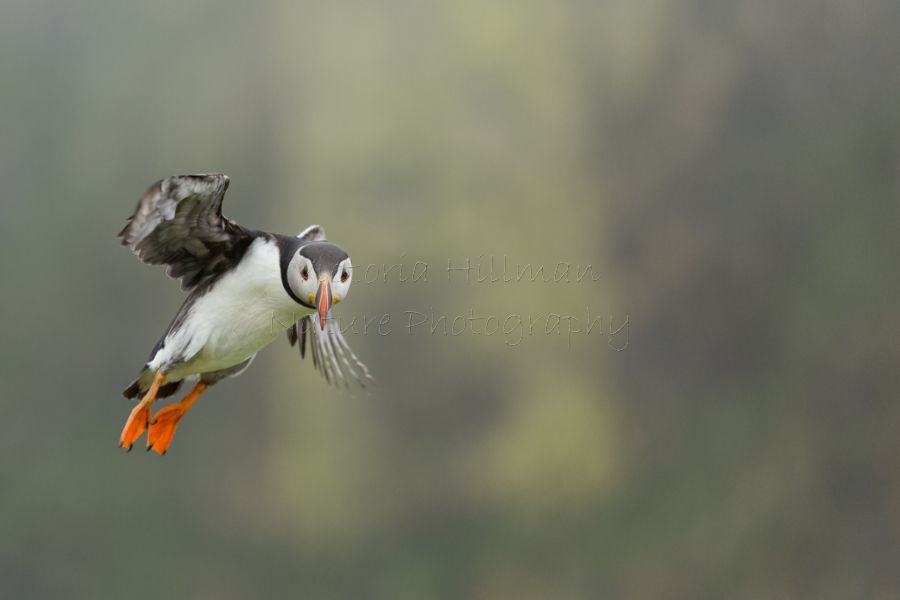 Fly forward to now and I am absolutely delighted to have been asked to join the guiding team for NaturesLens
NaturesLens
My first trip is to Bulgaria with Dobry to photograph butterflies and other macro subjects in a real biodiversity paradise, I am super excited to go and see what we can find and photograph. It is a 7-night trip in June 2019, you can read more about the trip and book your place through the NaturesLens website.
Butterflies & Macro Photography of Bulgaria
I do hope you'll join NaturesLens, Dobry and myself on this exciting trip to Bulgaria next summer.
I will be back in a couple of weeks to share all my goings on from the last 5 months including joining judging panels for two major photographic competitions, some rare orchids and everything else I've been up to. For now I'm heading away in search of a specific frog and to see family.
Bye for now.